Desert Upholstery & Supplies LLC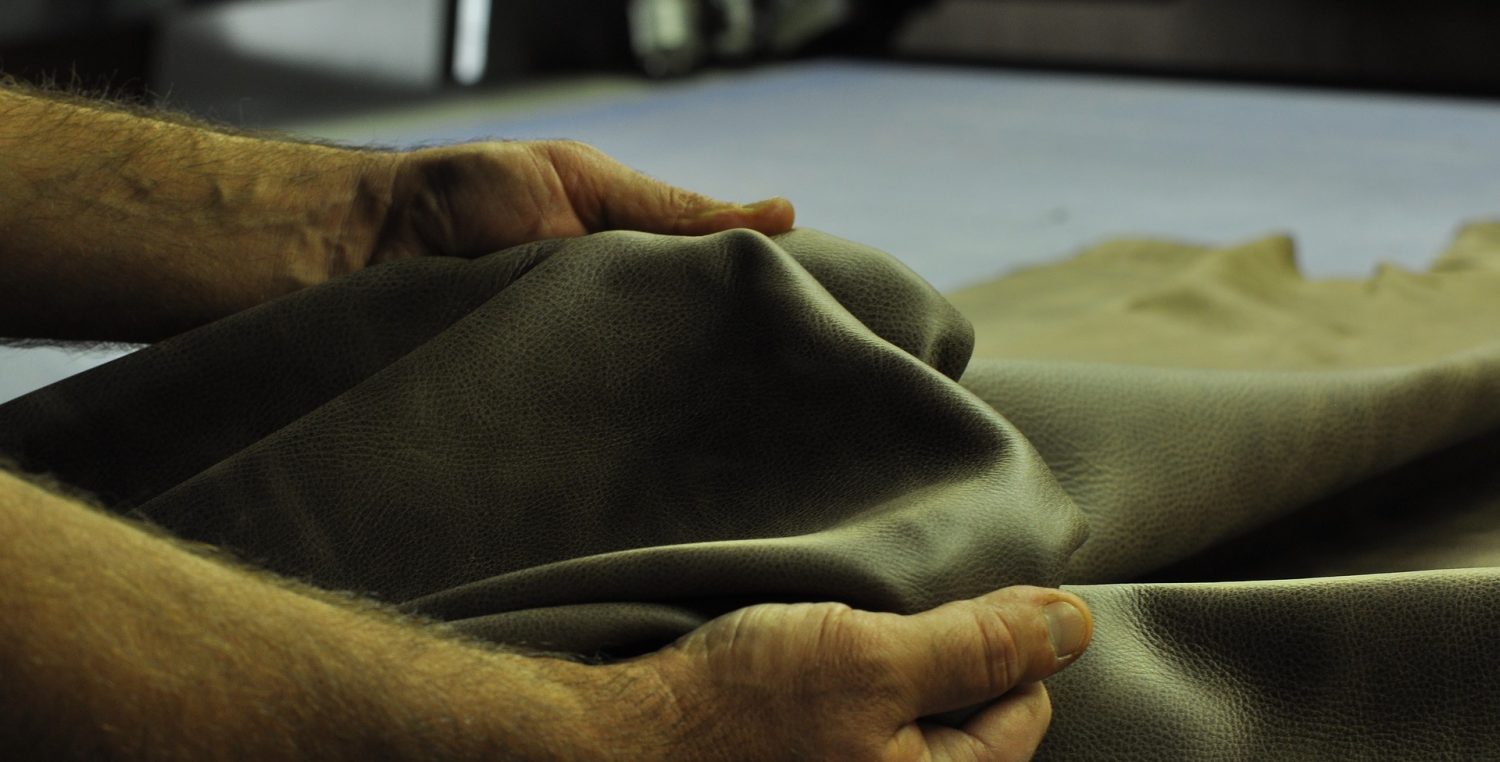 Desert Upholstery and Supplies LLC are professionals and we specialize in furniture, automotive, and marine upholstery, both commercial and residential, implementing skills and our experience to do the best work in the Las Vegas area.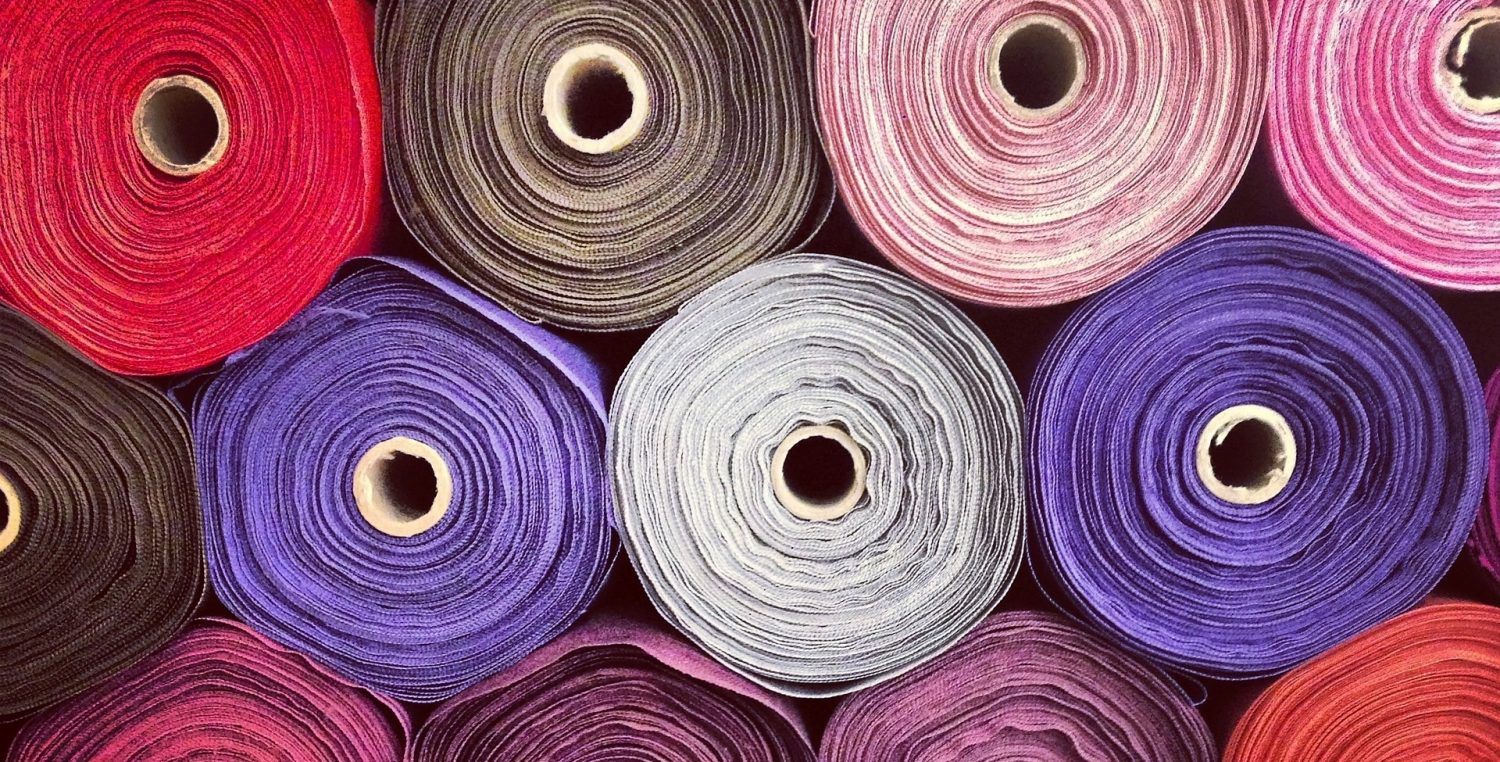 We are number one in the Las Vegas Valley for upholstery supplies, offering a wide variety of products to facilitate the design of your upholstery projects. Come visit us!.
Desert Upholstery & Supplies is committed to offering our customers a better service and the best quality of our products.
Chair Reupholstery
Cushion & Pillow Reupholstery
Leather Reupholstery
Slipcover Reupholstery
Virtual Consultations
Couch Reupholstery
Headboard Reupholstery
Mobile Reupholstery
Upholstery Repair
Threads
Foam rubber for Upholstery
Dacron Upholstery
Spray Glue
Silicone
Carpet for Car
Staples
Webbing
Our commitment to our clients is to offer them a better service and quality.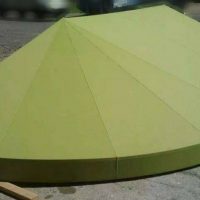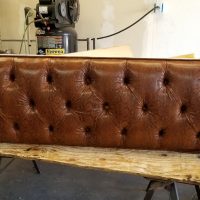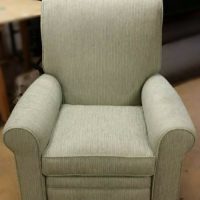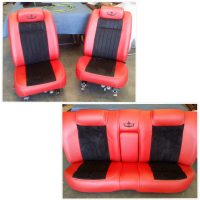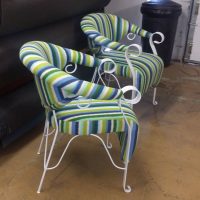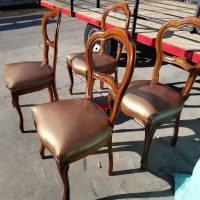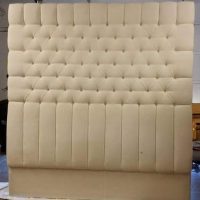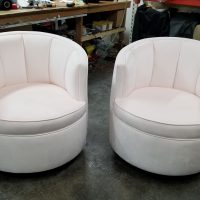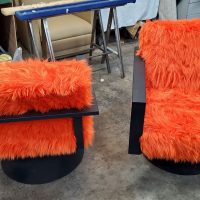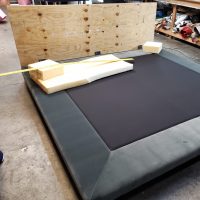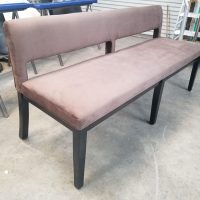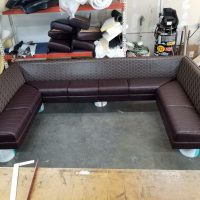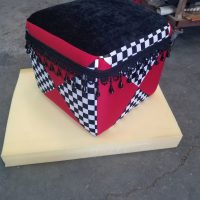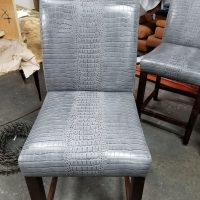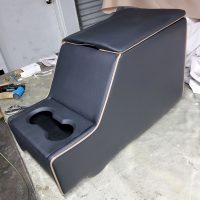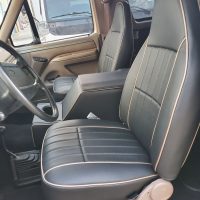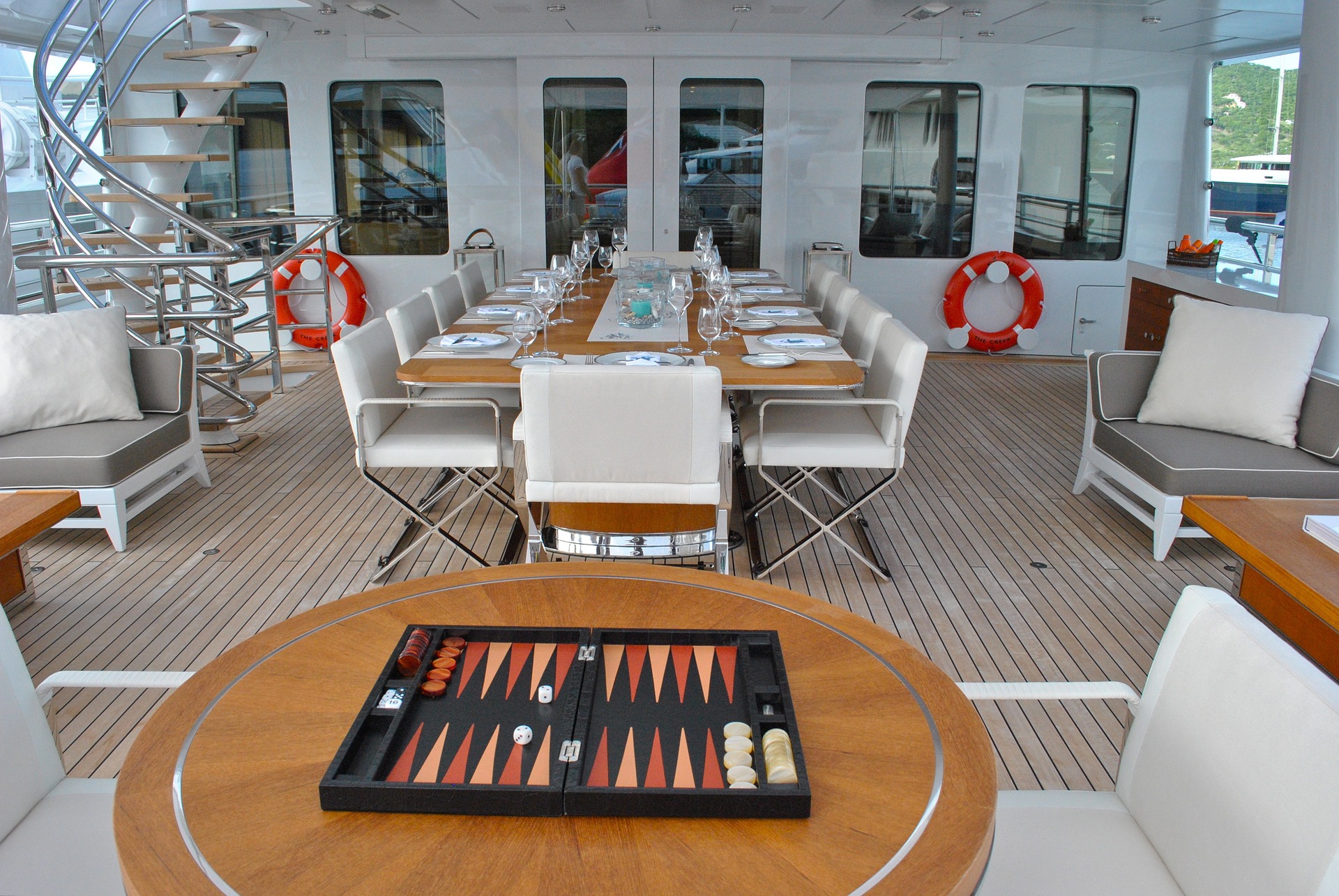 We work together with your ideas and our experience to obtain a better result.
"Wide variety of products, a good place in Las Vegas to buy and repair the furniture fabric. Very helpful staff"
"Wonderful owner helpful and very kind highly recomend"
"We love the selection and the staff is helpful and knows where everything is. We only use them"
Was so helpful!! Great customer service!"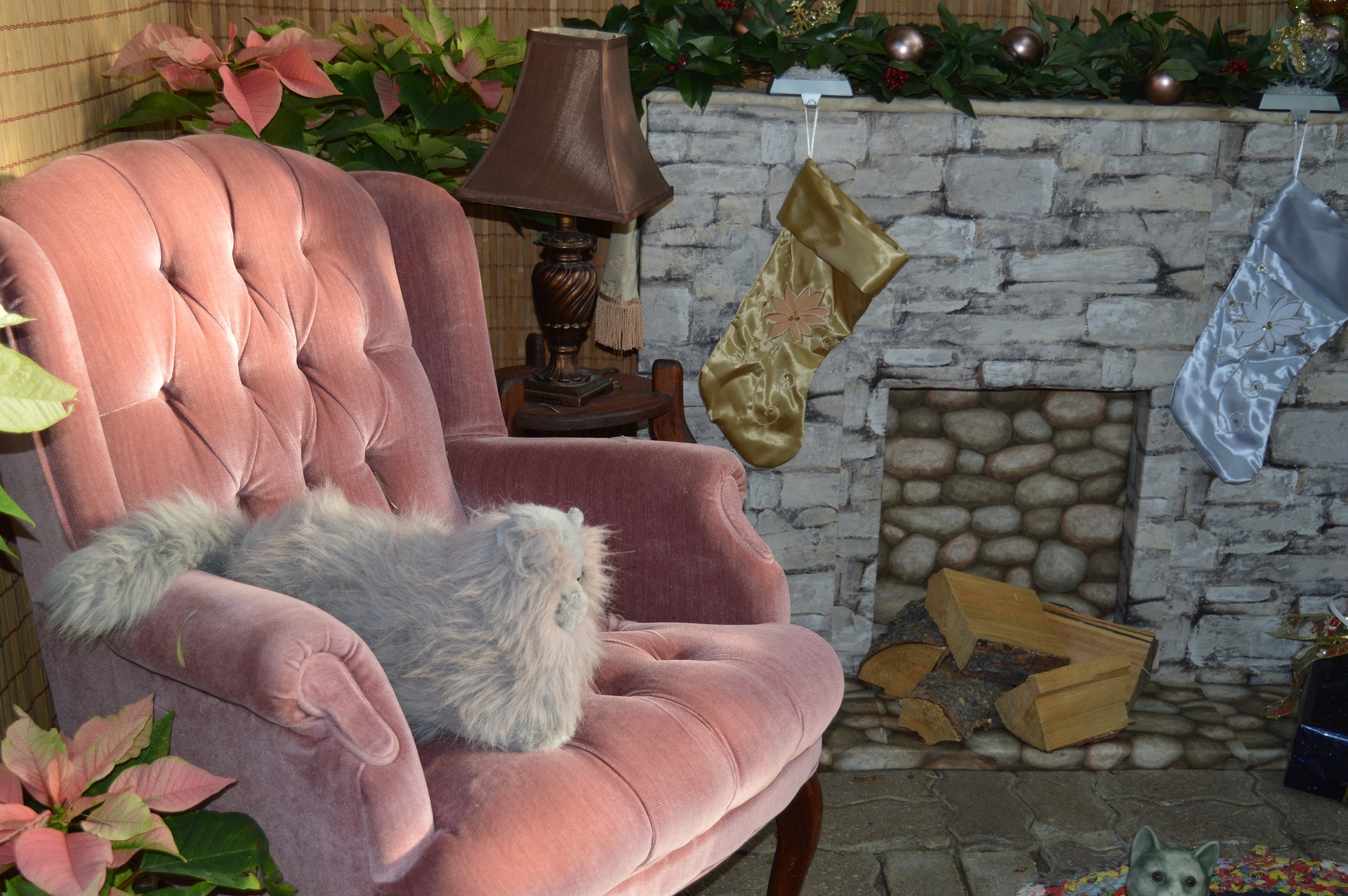 Visit our gallery and see our work.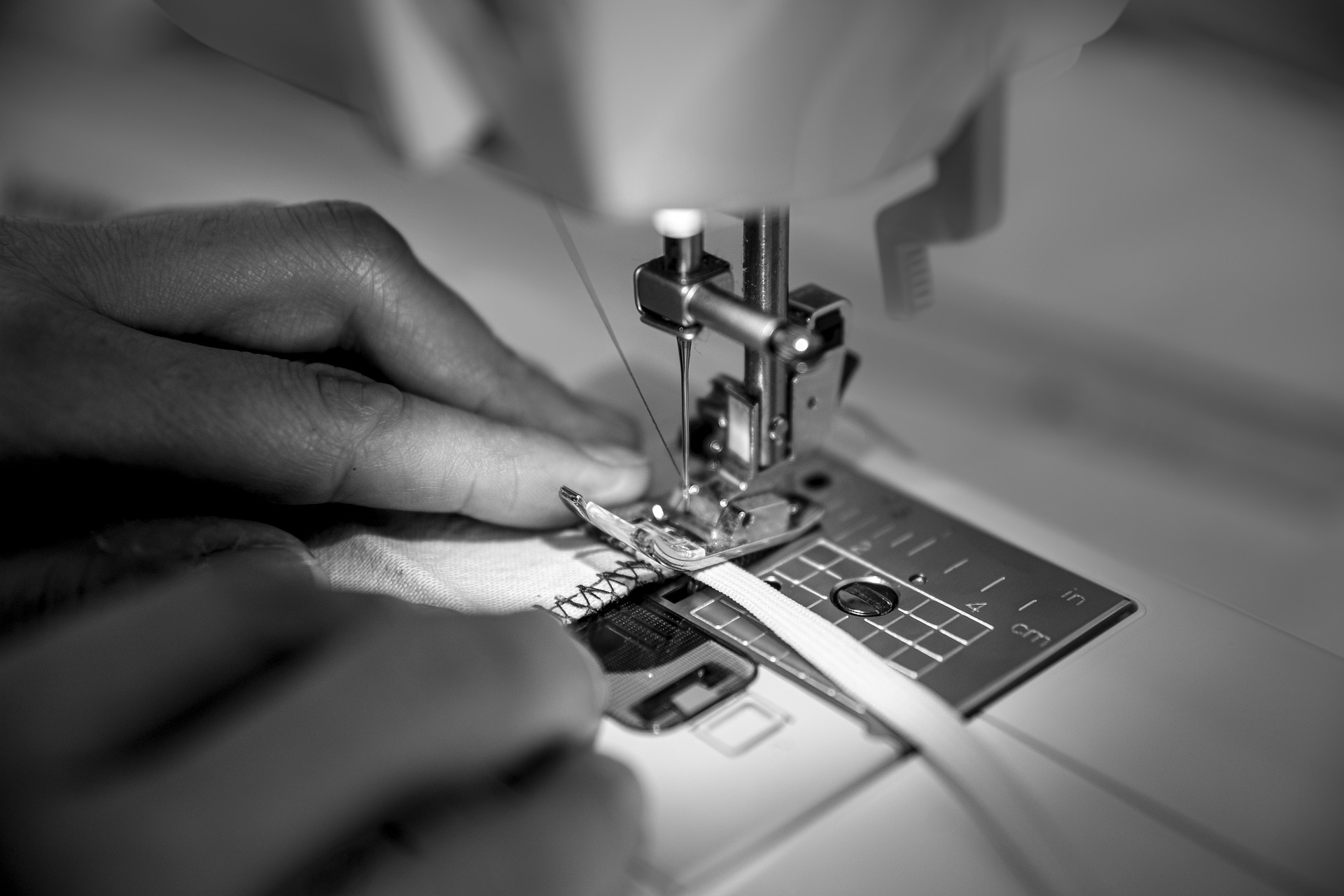 Let us give new life to your furniture and / or your new projects.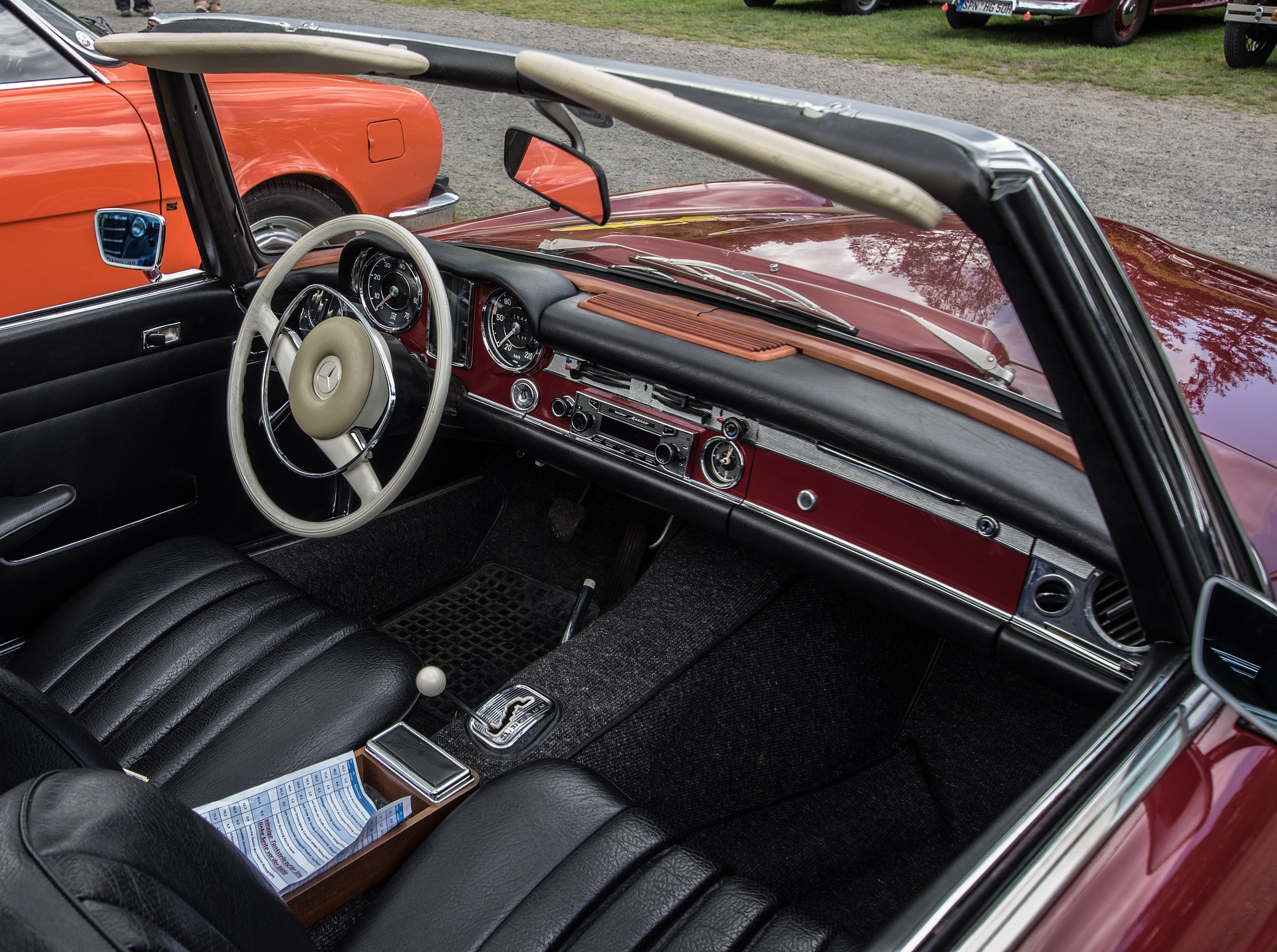 The best service and quality in our work.