Desert Upholstery & Supplies LLC
Desert Upholstery & Supplies somos una empresa con más de 30 años de experiencia en el área de tapicería, retapizado y suministros para el rediseño de mobiliario tanto de interior como de exterior, ofrecemos servicios comerciales cubriendo las áreas de hoteles, casinos, hospitales, oficinas, spa, restaurantes, etc., y personal que trabaja con nuestros clientes para lograr el diseño deseado, otra de las áreas cubiertas es automóviles y náutica.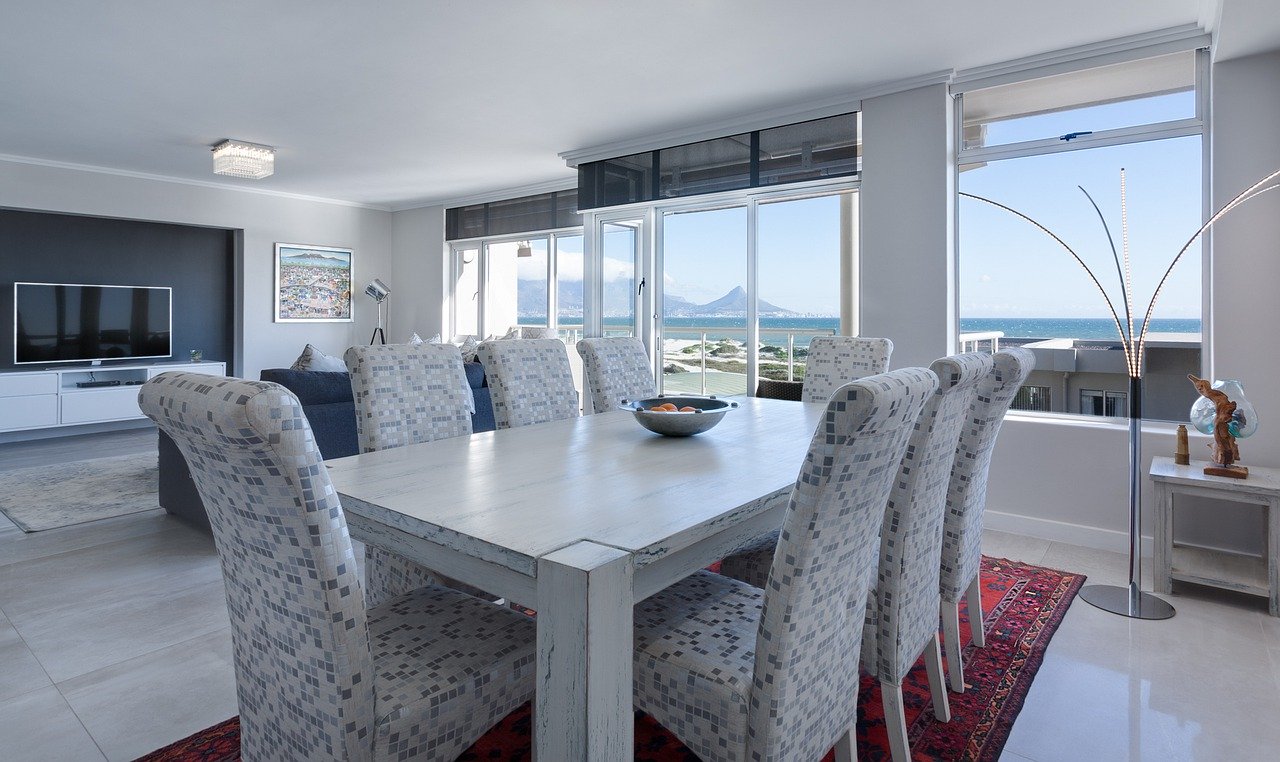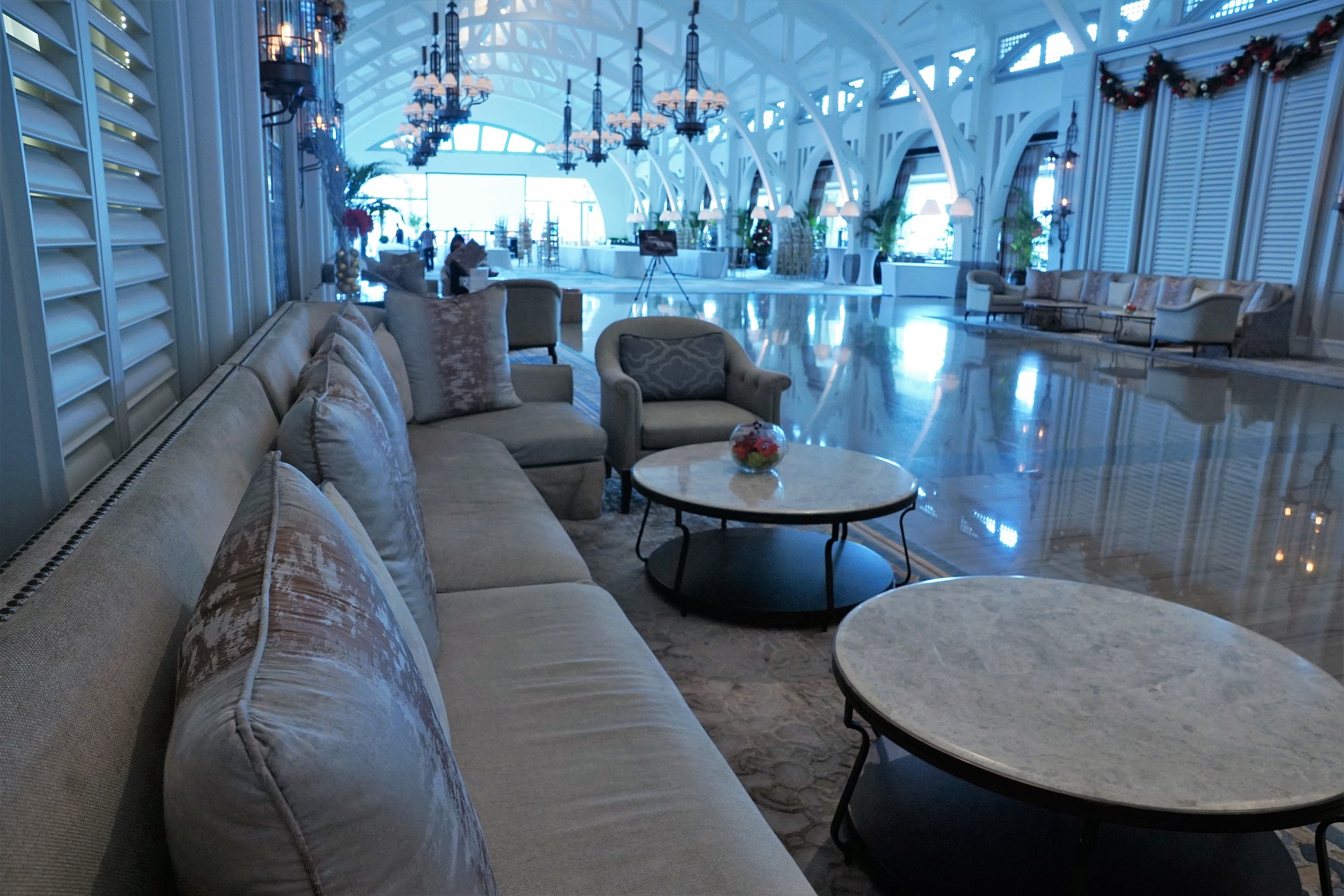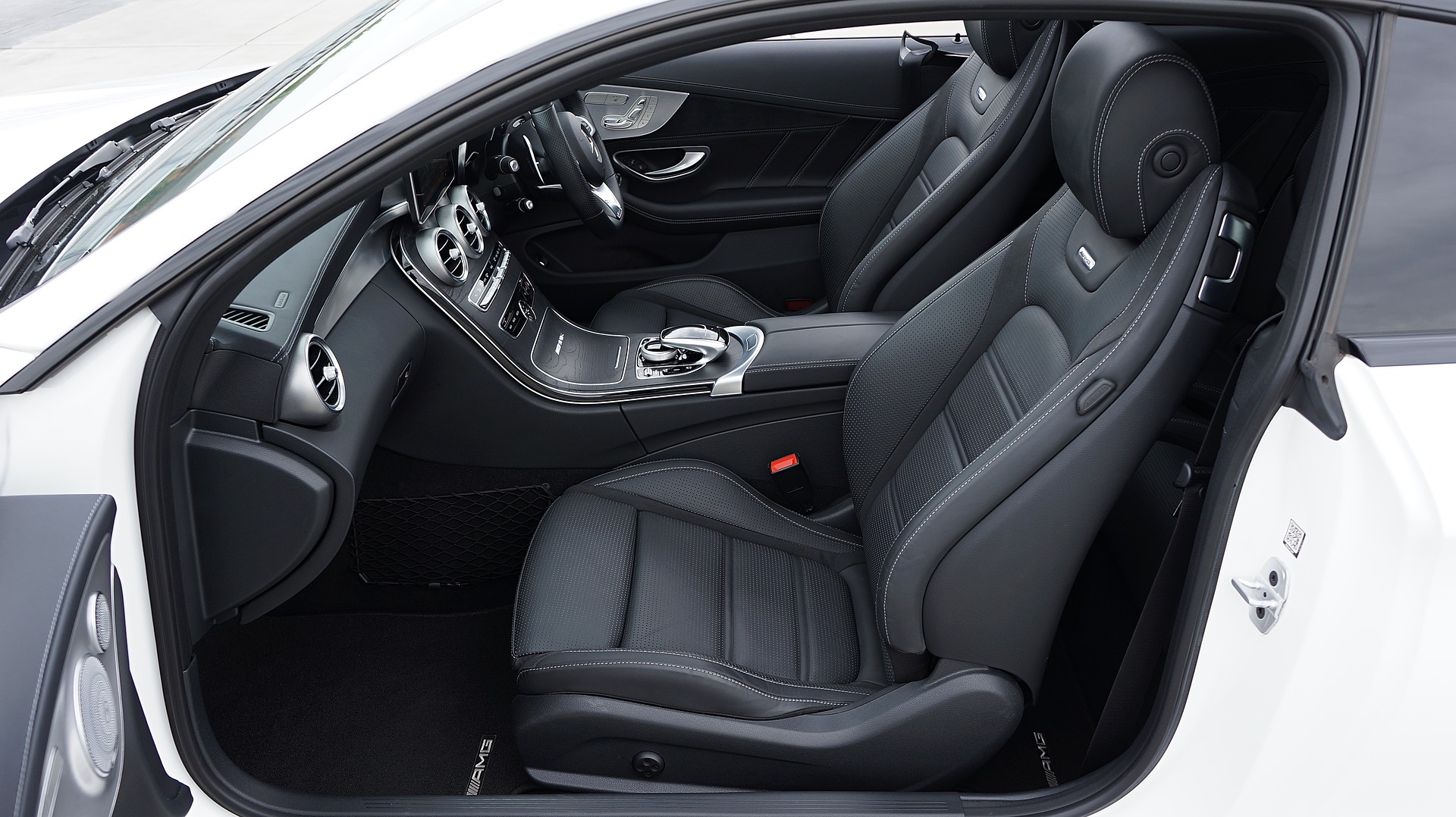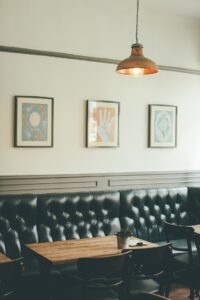 Desert Upholstery and Supplies LLC somos profesionales y nos especializamos en muebles, tapicería automotriz y marina, tanto comercial como residencial, implementando habilidades y nuestra experiencia para hacer el mejor trabajo en el área de Las Vegas.
Somos el número uno en el Valle de Las Vegas en suministros de tapicería, ofreciéndole una amplia variedad de productos para facilitar el diseño de sus proyectos de tapicería. ¡No dudes en visitarnos !.
Desert Upholstery & Supplies LLC we are professionals and we are specialized in furniture, auto and marine upholstery, both commercial and residential, we implement skills and experience to do the best job. We offer our customers total satisfaction in commercial and residential furniture upholstery as well as supply.

Clarissa Wolman
" Wonderful owner helpful and very kind highly recomend"

Lora Spielberg
"We love the selection and the staff is helpful and knows where everything is. We only use them"

Christopher Brown
"Professional work. Went beyond his job to make the final project a success "