Desert Upholstery offers you a wide variety of the best quality marine fabrics to give life to your new project on your boat, so that they are more pleasant to enjoy your boats.
We are a company that does the best work in the Las Vegas area, our clients satisfaction and experience supports us, we use the best techniques, tools and supplies.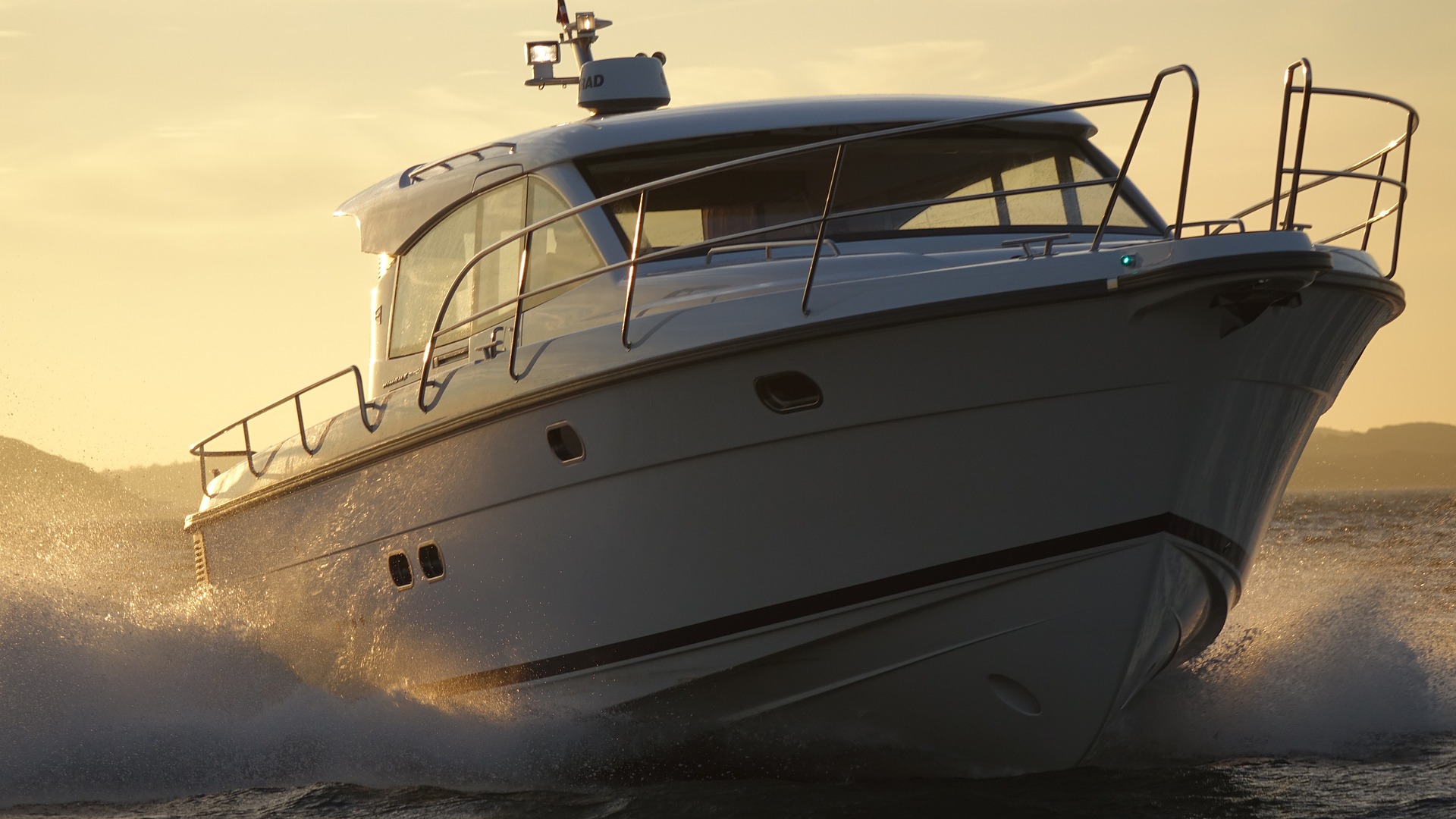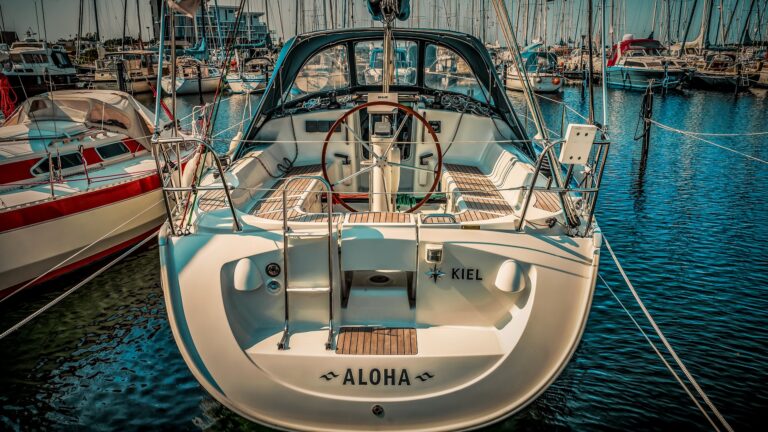 Desert Upholstery & Supplies is committed to offering our customers a better service and the best quality of our products.